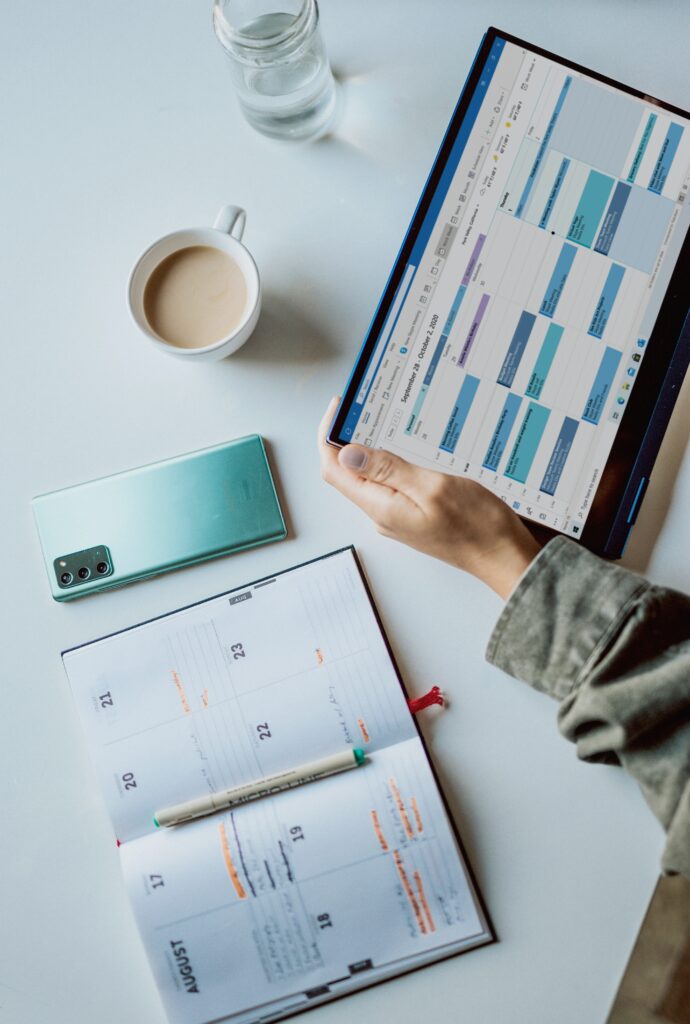 One field that has been revolutionized by technology is education. Online courses, video lectures, and the increasing number of open-source textbooks are all examples of how this transformation has taken form.The addition of mobile devices to our environments has made it easier than ever to learn. We can make games, watch videos, and take notes while traveling. Technology has also led to a better understanding of how people learn — by using technology, for example, to make study more effective or facilitate learning in different ways. In this post, we would be examining some benefits the world of education has evolved positively because of Tech.
Interactive and Collaborative: Digital tools have contributed to this by facilitating learning and facilitating access to knowledge. Learning, as we know, is best when it's connected and the ability to securely communicate and collaborate with others through online tools is a transformative force. Connected tools, technologies and spaces facilitate learning by providing: immediacy, fluidity, authenticity, authenticity again and again and also a sense of fun along with the hard work. It gives you access to people who can help you solve problems and make things easier. The power of social media and text messages is undeniable, as is the need for students to connect with one another face-to-face in the real world. Technology has made learning more interactive and collaborative, this helps people better engage with the material that they are learning and have trouble with.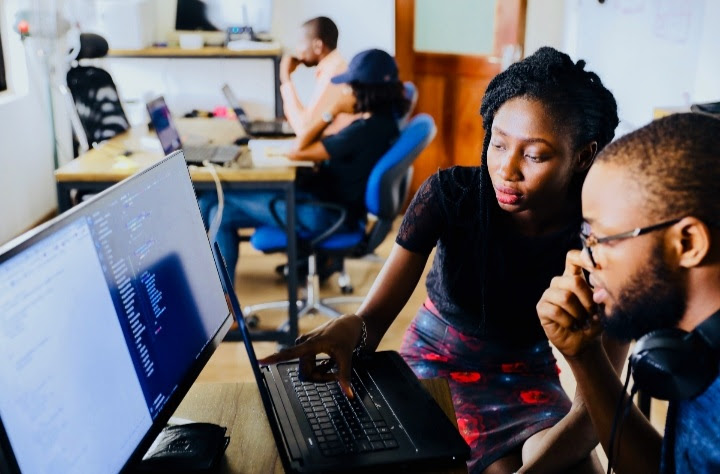 Accessibility of resources: The internet has made learning faster and more accessible than ever before. Technology has provided the tools to take control of learning by allowing scholars to research and find answers online and has made information flow faster and more easily between people, places and things. It is now easier for people without access to a classroom environment or other resources to learn with teachers and mentors who are now more easily available. All this access has made learning easier and more convenient.
Self-paced Learning: The combination of technology and traditional teaching methods has resulted in an entirely new approach to education. Self-paced learning, or self-directed learning as some may prefer to call it, allows people to learn at their own speed. It is suited to those who prefer to work online, but can also be used with traditional learning materials. Scholars can monitor their progress and complete modules at their own pace – even if it's midnight and they are still in pajamas.
These amazing benefits altogether have helped to make the Digital Women Bootcamp 2021 a huge success. The bootcamp which was facilitated by Mums Who Code and sponsored by Tech Impact Club Africa finally came to an end on September 8 2021 had participants from 12 countries and over 200 mums enrolled. Follow us on our platforms as we share updates from the bootcamp in coming weeks.