2020 has finally… finally come to an end and for so many of us, we could not wait to breathe a sigh of relief and usher in the new year. 
For small business owners and service providers, here are a few tips on how to prepare yourself and your business for maximum productivity  in the new year.
Cloud Storage: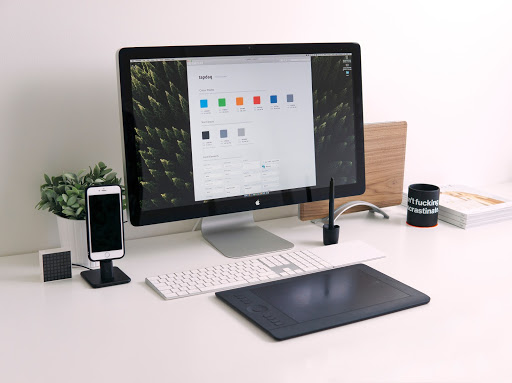 If you have not yet noticed, the world is fast moving past 'paper' and everyone is going digital. So pull out those files and boxes where you store important information about your clients and customers, scan the contents and upload them to a drive. 
Not only would you be freeing up the much needed space that your office (and in some cases, room) needs, you would be saving yourself from the future pain of losing very crucial information that could spell serious trouble. 
Quite a number of cloud storage apps are free for the most part and offer up to 15gb of free storage for users. For people who need a bit more, there are affordable monthly subscriptions they may choose to explore.
A few of these apps include Dropbox, Google Drive, iCloud, OneDrive, Koofr, Mimedia etc.
So out with the paper! We are going green and saving trees in 2021.
2. Invoicing:
We all love the sound of credit alerts and there are only very few things that compare with the euphoric feeling that comes when you seal a deal. And this is exactly why you need to do away with copying and pasting your account details every.single.time. 
Have you decided on the prices attached to your goods and services ? Have you decided on the taxes and discounts to apply and when to pull them out? Then you definitely need to up your invoice game. 
Invoices help you track your payments due and they encourage uniformity in your billing. You also want to be able to justify your prices to your customers and clients and it definitely boosts their confidence when they can see a breakdown of how you arrive at your figures. 
Here are a few free invoicing apps you may want to take advantage of : Invoice Simple, Zoho Invoice, Wave, etc.
3. Bank Account: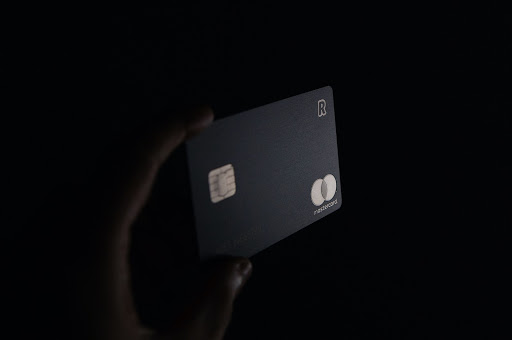 Still on the topic of book keeping, it is time to separate your personal funds from business funds. 
Fortunately, many banks have adopted digital banking services that enable you perform almost any banking activity on your phone.
This also makes it easier to determine taxes due and to have an accurate representation of how well your business performed over specific periods of time. 
For a low trust business environment like Nigeria, purchasers and clients find it easier to trust and pay a business that has a dedicated bank account than one who receives payment into a personal account.
Here are some platforms that help you open bank accounts for your business  Brass bank, Vbank, Kuda Bank, Paystack etc.
4. Design:
Content design is the most challenging part of creating content. It not only involves writing skills but also graphic and artistic skills as well.
Now it's easier than ever to create stunning visuals. All you need is a computer and an internet connection. There are free applications and software that have been created to aid the design of content, our recommendations for making infographics and recommendations on tools to aid in the creation of animated GIF's include Canva, RenderForest, Smartmockups.com etc.
5. Newsletter /Community Engagement
If you want to build a relationship with your audience using email marketing, mailchimp is by far your best bet. Its simple and easy to use interface is underpinned with a number of clever features you can take advantage of to really engage with your audience – from drip campaigns to presenting the data about the open rate for different sending periods or times.
TIC Africa is an organisation focused on providing funding to brilliant ideas and initiatives by Africans in Africa that adequately address issues peculiar to the continent. Click here to read our interview with Michael, the founder of Mentor an African Child Initiative (MACI) and recent beneficiary of our Edutech fund for organisations making positive impacts during the COVID-19 pandemic.
Visit techimpactclub.africa for more stories from across the globe on the positive impacts of technology and the innovative ways humans have devised to provide solutions that work to challenges. For details on partnership or sponsorship, send a mail to techimpactclub@gmail.com