Nigeria has just celebrated 60 years of independence from colonial rule and while there's more of grave reflection than hearty cheers, Nigerians have not stopped taking stock of what was and what now is.
In light of this, TIC Africa spoke with a number of Nigerians on what their favourite piece of Technology is and why. Below are some of the responses received :
"My Samsung Phone, it is just clearer and easy to use. Plus the picture quality is so on point. Plus it is what I have been using since I started using smart phones"-F.Ilori
"YouVersion…The UI/UX is superb, Sleek, Fast and responsive . A lot of options for many things and the Customer service is great" –O.M Ogbeche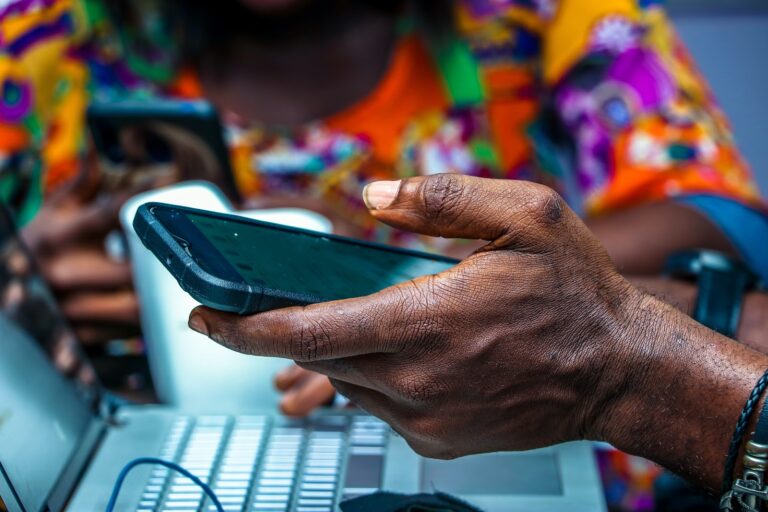 "WhatsApp- It's the easiest mobile app I have come across." – D.Oreselu
"So yeah, my phone, An iPhone. From Apple Pay, which means I don't have to carry my cards out and I just use the contactless option. It's the main reason why I've not misplaced my atms,  access to information at my fingertips. I can easily search for anything. I have all my important documents stored on my iCloud.  The note app and voice recording are life savers. I can pen down or record my thoughts as it enters my brain, so I don't lose them. Funny how those thoughts becomes useful later. the camera on this phone is amazeballs and as the fine girl that I am, pictures quality comes throughhhhhh. I know a break is always needed so thank God for the dnd button. I get to use my phone in peace. But this is why my phone is fav thing." – O.S.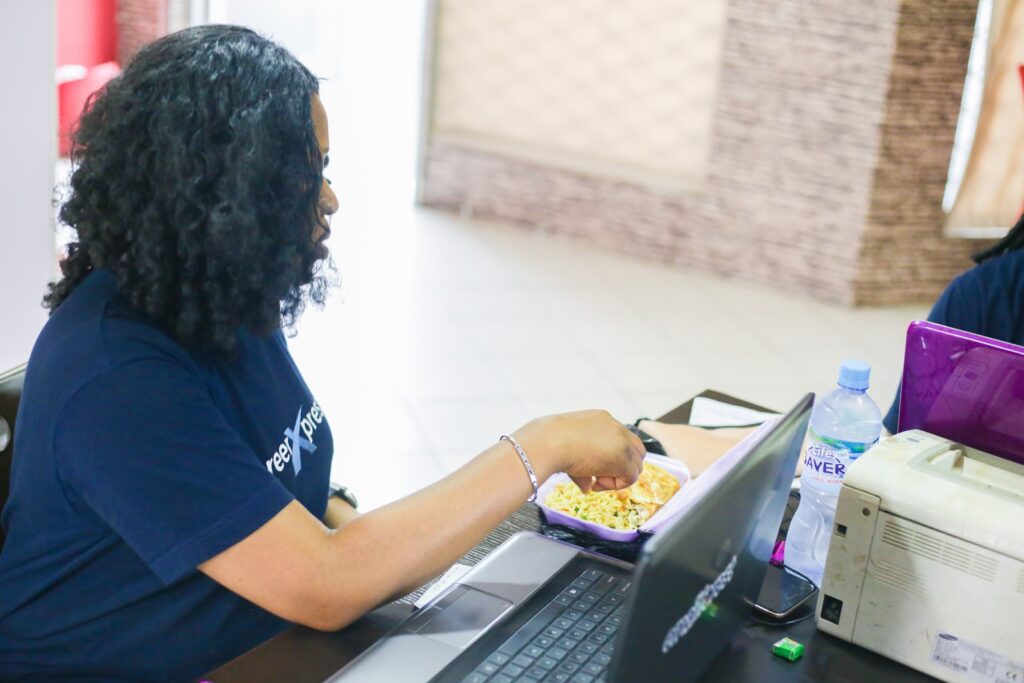 "I don't think I have a favourite mobile application per se. I however love to play games, love WhatsApp and Twitter . Actually on deeper thought, it's probably WhatsApp. I hate calls. WhatsApp is a good way for me to connect and reach out to people I love and love me. Another app I love is Google docs I like that everything is automatically saved on the cloud as long as I'm online. I really love it" –I.Balogun 
"I don't know if you mean application like Facebook, Twitter, etc or software like IOS and the likes or piece of technology as in phone, laptop, tablet, television etc. if it's an App, I think Twitter, Software is IOS, and piece of technology is a phone.
Twitter because it's not like I'm actively involved in conversations on Twitter, but I feel like I'm a part of the conversations but just reading people's varying opinions." – Blossom 
"Slack. It's my workspace so it's pretty important. Plus the user interface is user friendly." – AKP

TIC Africa is an organisation focused on providing funding to brilliant ideas and initiatives by Africans in Africa that adequately address issues peculiar to the continent. Click here to read our interview with Michael, the founder of Mentor an African Child Initiative (MACI) and recent beneficiary of our Edutech fund for organisations making positive impacts during the COVID-19 pandemic.
Visit techimpactclub.africa for more stories from across the globe on the positive impacts of technology and the innovative ways humans have devised to provide solutions that work to challenges. For details on partnership or sponsorship, send a mail to techimpactclub@gmail.com