There's a saying among the youths that goes like this
'Only Nigerians are allowed to criticize Nigeria '
What this means is that the people of Nigeria are well aware of the numerous travails their country faces and would not welcome any unkind remarks on the state of affairs from foreigners. 
Have they demonstrated this? Yes!
Nothing brings Nigerians together more than when there's a common 'threat '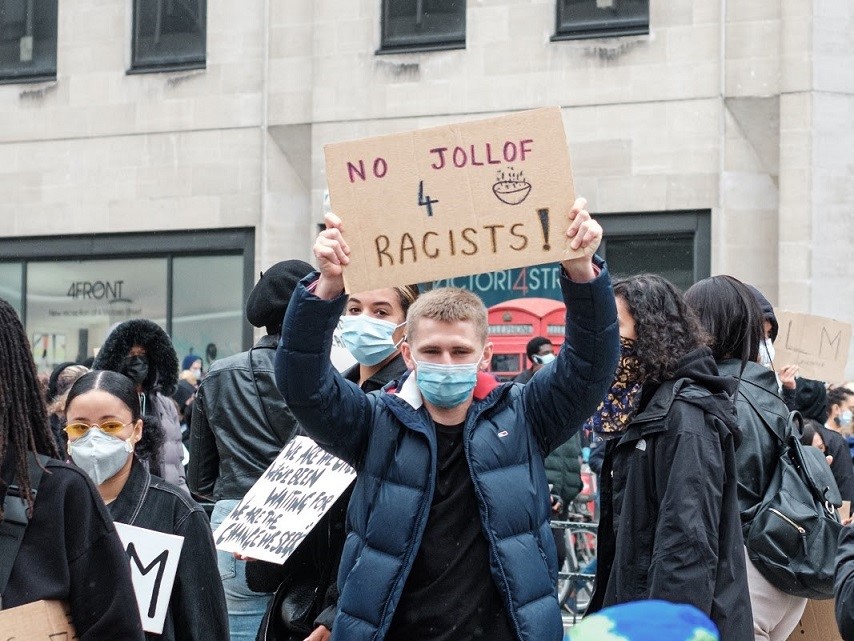 Some examples that come readily to mind are the Ghana v. Nigeria arguments on social media, every time the National football team plays a game, Nigerians defending their famous jollof rice, Nigerians standing up for Burna Boy during the Coachella saga and most recently Nigerians raising funds for their favorite Big Brother Nigeria housemate.
Nigerians connect when they have a point to prove. And they got better doing this using technology.
Mobile phone technology and the internet have done more in promoting  unity of mind and purpose amongst the people than any written laws or policies have since 1960.Nigerians have forced the hands of legislators against obnoxious bills, started movements on social media that caught the attention of the world e.g. #BBOG Bring Back Our Girls and have succeeded in making being a Nigerian a culture the cool kids want a bite of. Nigerian music, dance steps and movies are the biggest export markets at the moment and it looks like the way forward is UP.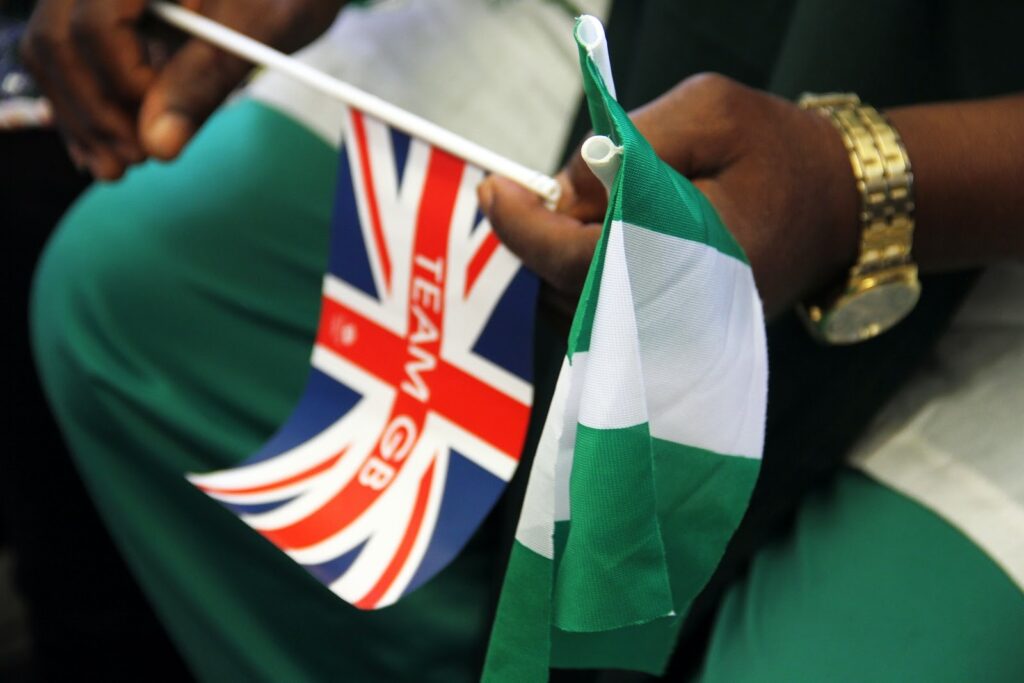 The recent videos of Ikorodu Bois gaining the much deserved popularity and recognition by Netflix, Josh2Funny's #Don'tleaveme challenge that went round the globe and the ballet dancing of a lad in the rain have only proved one thing… with technology in the hands of a Nigerian youth 'great lofty heights ' will definitely be attained. Perhaps the question that begs to be answered is how far do Nigerians care to go for Nigeria as an entity to survive ?
TIC Africa is an organisation focused on providing funding to brilliant ideas and initiatives by Africans in Africa that adequately address issues peculiar to the continent. Click here to read our interview with Michael, the founder of Mentor an African Child Initiative (MACI) and recent beneficiary of our Edutech fund for organisations making positive impacts during the COVID-19 pandemic.
Visit techimpactclub.africa for more stories from across the globe on the positive impacts of technology and the innovative ways humans have devised to provide solutions that work to challenges. For details on partnership or sponsorship, send a mail to techimpactclub@gmail.com