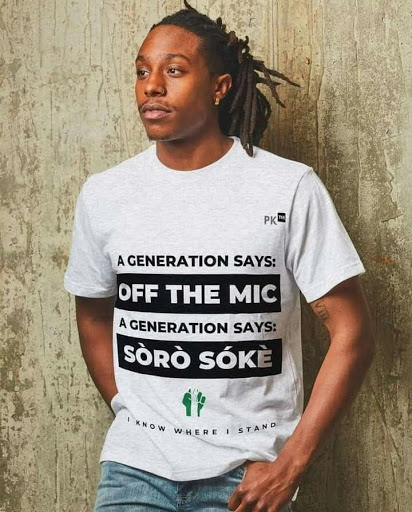 The second quarter of the year 2020 was perhaps one of the hardest periods humanity has had to face in recent times. The death toll continued to rise as the pandemic seemed to defy all efforts to subdue it's rage and the economic crisis continued to rise. 
Black Lives Matter 
However this was not all the human race had to deal with as the death George Floyd's death sparked a worldwide movement, #BlackLivesMatter.
We were quickly going to find out that this case of targeted police brutality against a black man which led to his eventual death was not an isolated event. 
People, initially from the streets of America, from across the world took to the streets to call for systemic reforms against the system that allowed this to happen and justice for the lives lost. Companies, Corporations, Celebrities and Organisations began to actively back the movement either by reshuffling their boards, putting out statements of support,  donating to the cause or amplifying the call for better treatment.
What started out as a hashtag revolutionized the whole world and the ripple effects continue to be felt.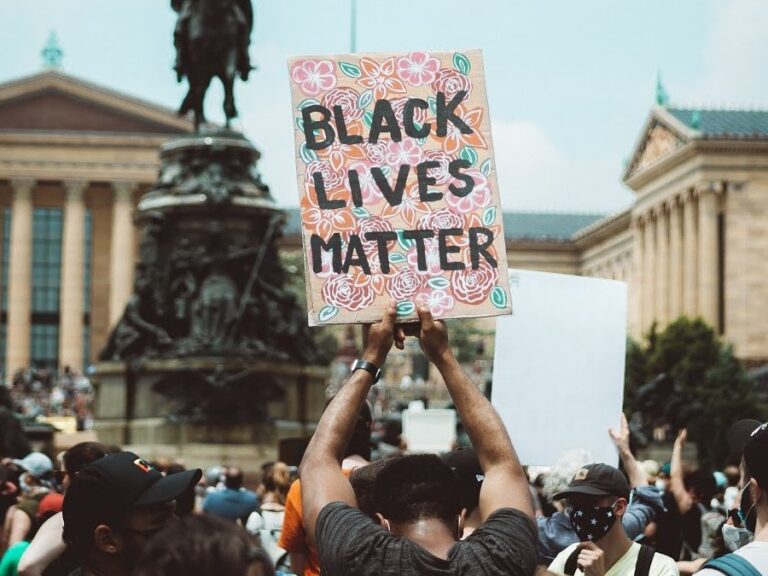 #EndSARS
The movement which, in all honesty, had begun a few years back against a rogue unit of the Nigerian Police force famous for its unwarranted use of brutal force, kidnappings and extra-judicial killings took a rapid upward turn on October 8th, 2020 as nationwide protests began and tens of thousands of Nigerian Youths took to the streets.
Very similar to the BLM movement but much more organised, Nigerian Youths have caught the international community's eye as they continue to place pressure on the government to effect the changes promised. 
Internet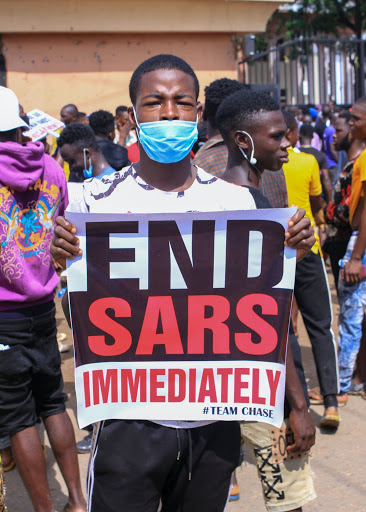 A movement without any leadership, #EndSars protesters have managed to raise over 60 million naira in less than a week, secure rapid response medical aid and ambulances for injured persons,  free and instant legal aid to wrongly incarcerated citizens, food distribution to all protest clusters across the 36 states of Nigeria, media coverage and digital documentation of live harassment instances, mobilization and Bitcoin donations.
This level of organisation is unprecedented in its organisation and is an upgrade from the BLM and Hong Kong protests. Perhaps not as great in length of protest (yet) or coverage, #EndSars is unparalleled in the swiftness of its operations and strategy deployed.
…And many more demands have all happened because over 70 million Nigerian Youths decided to take control of the affairs of their nation for better.
Sòrò Sòkè: "Speak Up!" is a slang that has become the official mantra of this movement and that's exactly what Nigerian Youths are doing and they are doing it all … on the Internet.
Don't we just love Technology. 
TIC Africa is an organisation focused on providing funding to brilliant ideas and initiatives by Africans in Africa that adequately address issues peculiar to the continent. Click here to read our interview with Michael, the founder of Mentor an African Child Initiative (MACI) and recent beneficiary of our Edutech fund for organisations making positive impacts during the COVID-19 pandemic.
Visit techimpactclub.africa for more stories from across the globe on the positive impacts of technology and the innovative ways humans have devised to provide solutions that work to challenges. For details on partnership or sponsorship, send a mail to techimpactclub@gmail.com