The Internet is arguably the best thing to happen to human interaction, access to information and so many other ground-breaking discoveries can be attributed to the unlimited powers of the Internet. While this might be so, the unpleasant consequences of the Internet might just overshadow the good if adequate precautions are not taken. 
Here are some tips on how  you can  use the internet responsibly: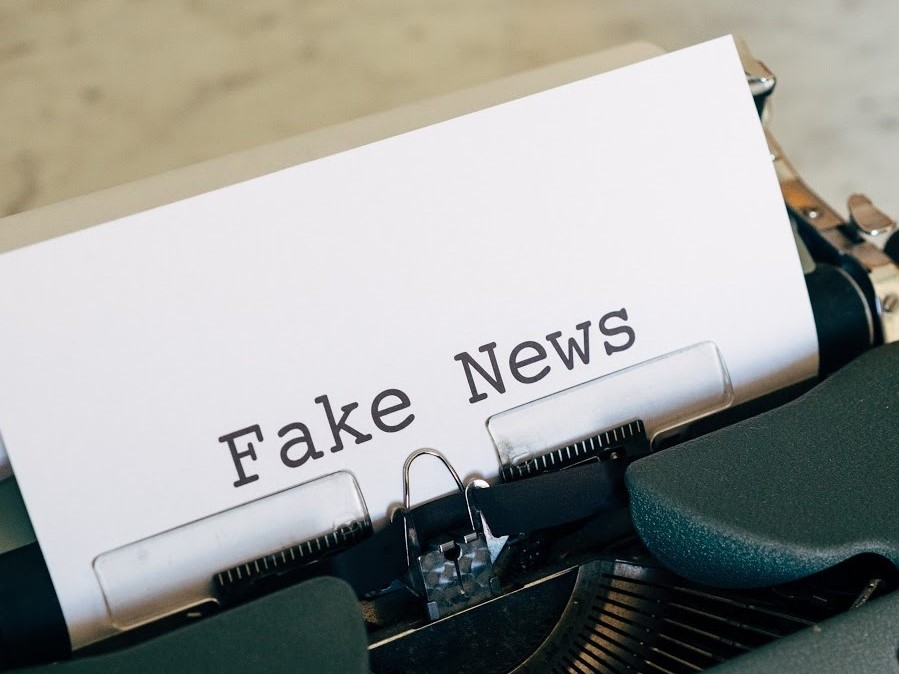 1.Peddling Fake News: These days, it is very easy for information to go viral and you want to make sure that only the truth and factual bits of news about situations and people are out there. It is important that you take a minute to verify any piece of information before passing it on to the next person. You should confirm the source of the next WhatsApp BC before sharing, check the internet for reviews on that company that put out a vacancy because people have been known to get 'kidnapped' at interviews, inquire about the date, time and event where a picture or video was taken before sharing .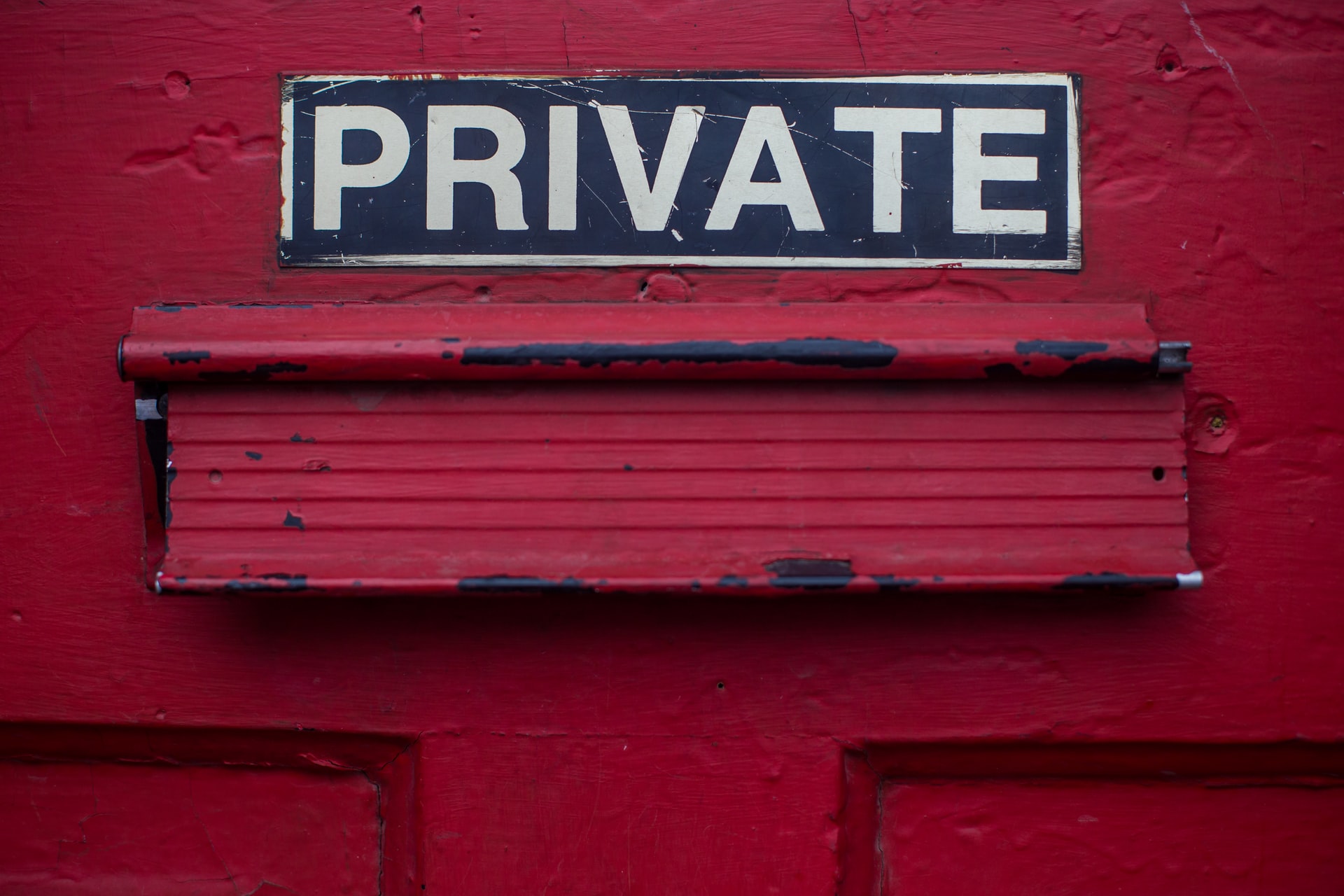 2. Unauthorized release of personal information: While it is easy to get excited on social media, it is important to remember that sharing personal information about other people without their permission is a crime. 
Unauthorised information would include their news or information shared with you in confidence e.g. phone numbers, official or residential addresses, pictures, details of a personal nature, screenshots of a private conversation, financial information etc. 
3. Stalking & Cyberbullying: Targeted harassment on social media or on any electronic medium either by threatening, intimidating, slandering or instigating a group of people against a person constitutes Cyberbullying. Internet trolling and stalking also constitute Cyberbullying.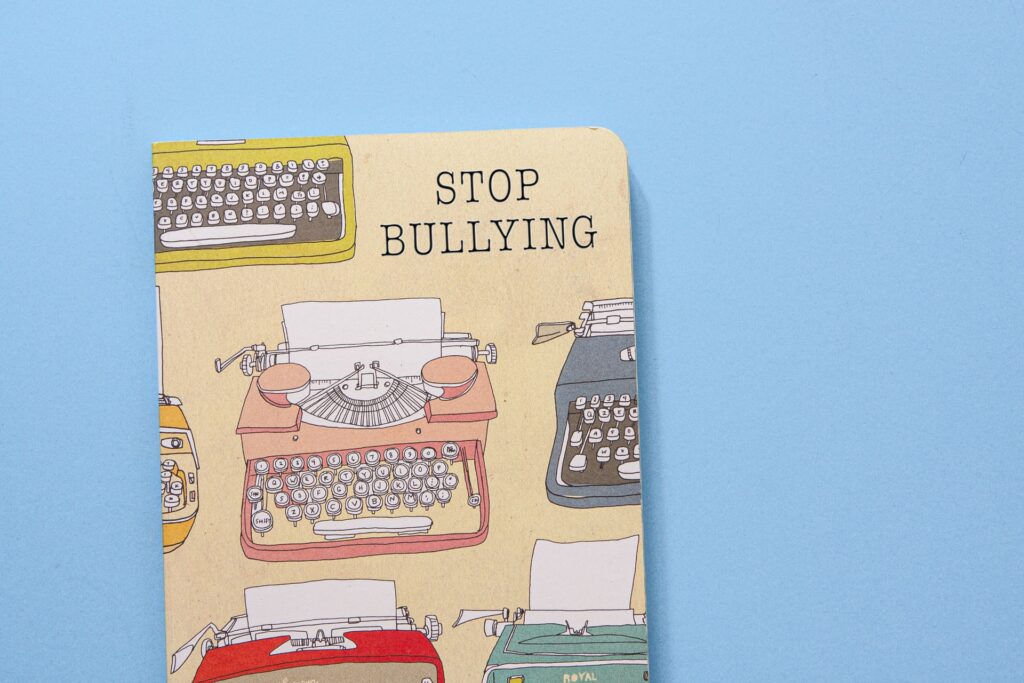 Many countries already have severe sanctions attached to laws prohibiting these actions however some victims never get over the negative psychological impacts of these actions e.g. low self-esteem, increase in suicidal thoughts, social alienation, negative labelling etc.
4. Financial Fraud: As social interactions increased on the Internet, so have commercial interactions. These interactions, solely based on trust, have fuelled the e-commerce industry as well as the funding of social good causes. However, certain unscrupulous elements have continuously found methods to cheat unsuspecting customers and donors thus increasing scepticism in others. 
One thing to do as a victim is to put up accurate and adequate details of your encounter on the Internet. This way, anyone who carries out a bit of research before engaging the errant party can be spared a similar ordeal.
TIC Africa is an organisation focused on providing funding to brilliant ideas and initiatives by Africans in Africa that adequately address issues peculiar to the continent. Click here to read our interview with Michael, the founder of Mentor an African Child Initiative (MACI) and recent beneficiary of our Edutech fund for organisations making positive impacts during the COVID-19 pandemic.
Visit techimpactclub.africa for more stories from across the globe on the positive impacts of technology and the innovative ways humans have devised to provide solutions that work to challenges. For details on partnership or sponsorship, send a mail to techimpactclub@gmail.com